A bridge from the old world to the new
Interact with a trusted provider that offers best-in-class trading, credit, custody, clearing and advisory services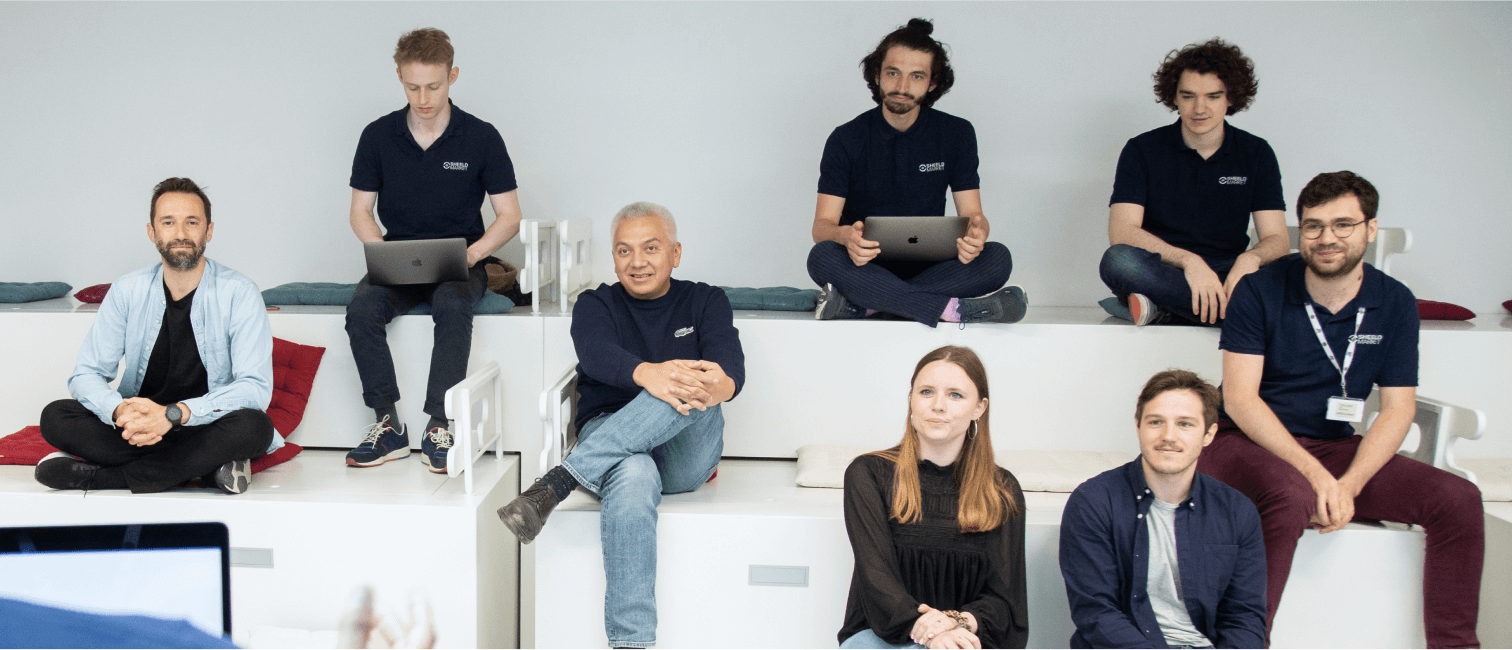 Our founders have always been fascinated by the crypto industry and worked in the nascent industry for several years before founding Aplo (originally named SheeldMarket).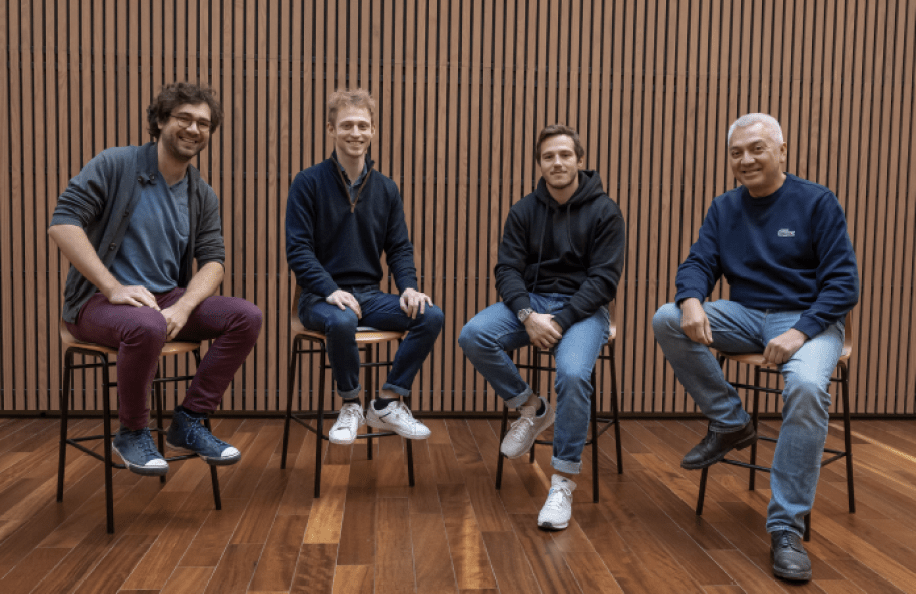 While studying at Supaero and UC Berkeley, Oliver, Arnaud, and Simon identified a gap in the early stage global crypto market and founded Aplo as a fully-fledged crypto trading business. Jacques Lolieux, a renowned trader with over 25 years of experience and the creator of Credit Suisse's famous dark pool, joined the team shortly after. 
Together, they have made rapid progress in rolling out digital asset trading services to a wide range of customers around the world. Aplo's platform is trusted by numerous institutional investors around the world to optimize their investments. 
In 2020, Aplo raised $1m in seed funding and the following year, raised a further $10m from investors including Atomico, DraperDragon, and Axeleo. This has enabled the business to continue scaling its prime broker services and products.
Ultimately, our goal is to embrace the difficulty on our customers' behalf, and build solutions that enable the next generation of finance.
We appreciate Aplo's advanced platform because it allows us to execute very large trades across multiple global crypto exchanges, in a regulated way, using advanced algorithms. This has been a gamechanger for us when it comes to saving time, manpower and trading costs compared to trying to execute the same volume of trades manually.
Benjamin Tsai
President & Managing Partner at Wave
Aplo has been a great partner for us in deploying our investment strategy in the crypto space. They have excellent customer support, best in class trade execution and an attentiveness to our specific needs and requirements as investors which are outstanding.
Eric Sävendahl
Nineyards Equity