A bridge from the old world to the new
We believe in a future where world finance operates on a common platform – and we are its interface.
The developing crypto space had always fascinated our founders, and individually they spent a number of years working in the nascent industry even before starting their own company.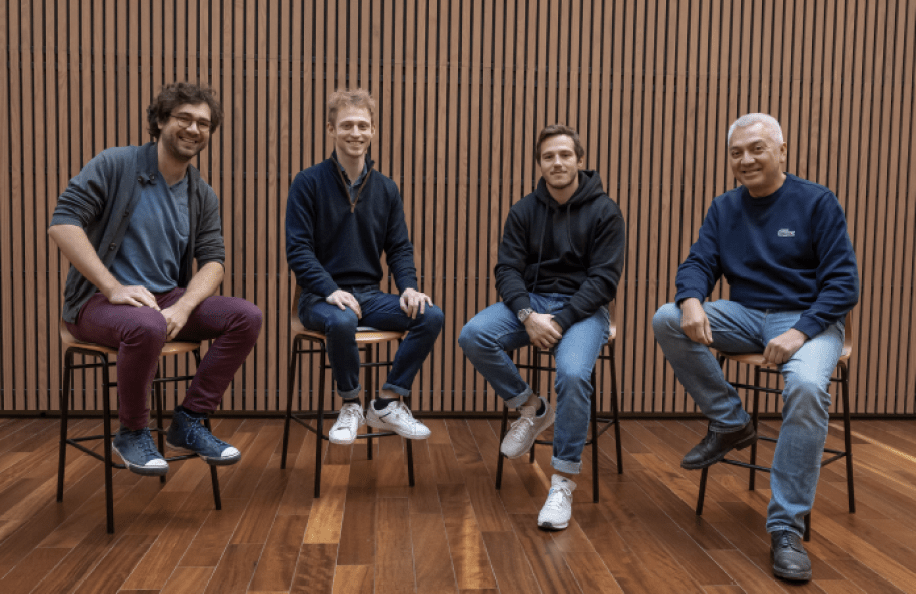 Then, while Oliver, Arnaud, and Simon studied together – at Supaero and then UC Berkeley – they identified a gap in the early stage global cryptocurrency market. Aplo (originally named SheeldMarket) soon followed as a fully-fledged cryptocurrency trading business.
Jacques Lolieux, a renowned trader with 25+ years of experience and the creator of Credit Suisse's famous dark pool, joined quickly after as the final member of the founding team.
Together, they have made rapid advances in rolling out cryptocurrency trading services to a wide range of customers around the world. And Aplo's best-in-class platform is already trusted by dozens of institutional investors to optimize their investments.
Following a $1m seed round in 2020, the following year we raised $10m in funding from established investors including Atomico, DraperDragon, and Axeleo. This investment enabled us to continue scaling our prime broker services, as well as pushing into new product areas that will fully realize the potential of cryptocurrency trading and digital asset investment more broadly.
Our ultimate goal is to enable businesses to offer better financial services with greater reach, through a new system of finance.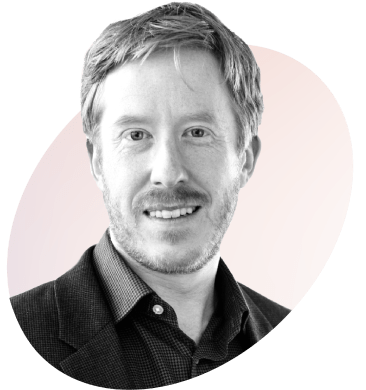 Charles Songhurst
Expand
As GM of Global Corporate Strategy at Microsoft, Charles ran the Yahoo Acquisition and commercial deal, and drove the Skype Acquisition. Before running Corporate Strategy, Charles was focused on the emergence of Google and the growth of the search industry. He now invests in a wide range of start ups.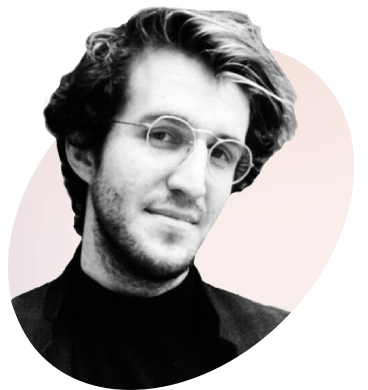 Louis Baudoin
Expand
Louis has been working in DeFi for the last couple of years. He is currently working with Maker and Starkware. Before that, he was head of payments at Anchorage, joined via acquisition of Merkle Data. Louis has been a PM for 8 years and has a background in Finance and Engineering.
Join our team