Opportunity
Unlike most providers, Aplo offers hundreds of tradable pairs – this isn't just BTC and ETH. Plus our execution algorithms automatically find liquidity for you, whatever you're trading.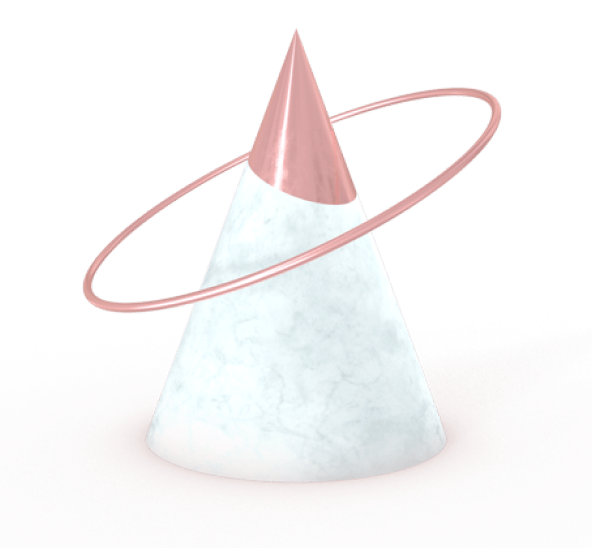 Simplicity
We handle all of the plumbing, so you can focus on your business. And you only ever need to deposit with us – regardless of where your trades are executed.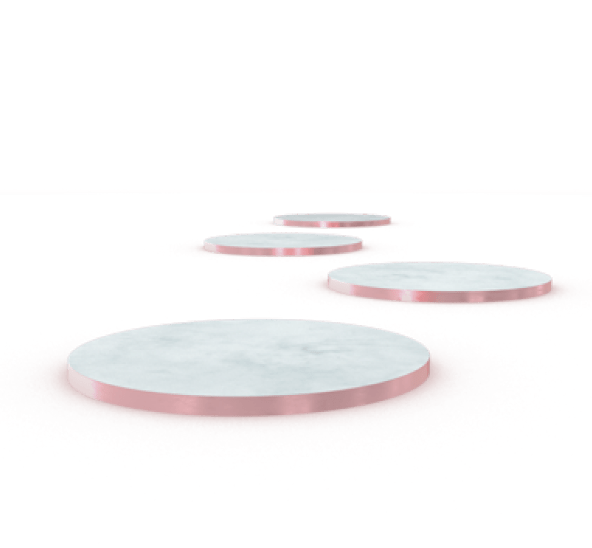 Evolution
Aplo offers access to a range of sophisticated investment tools, from spot trading to cross-margin. All through a single trading platform.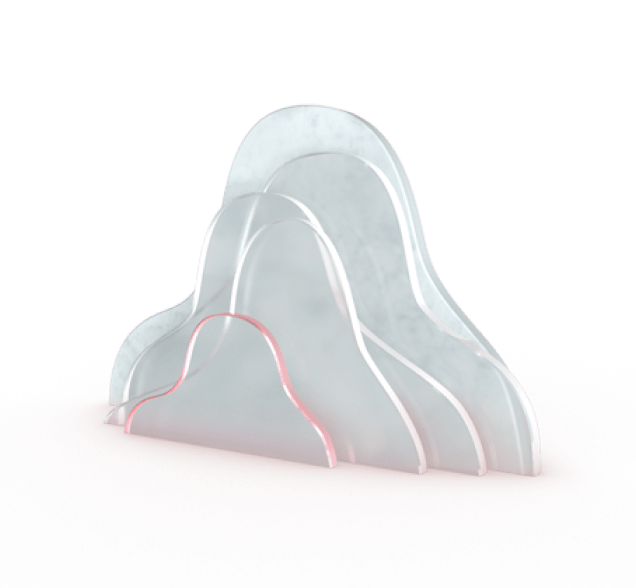 Confidence.
We are a registered custodian and broker-dealer with the AMF. So you can rest assured that your money is safe and we will never, ever trade against you.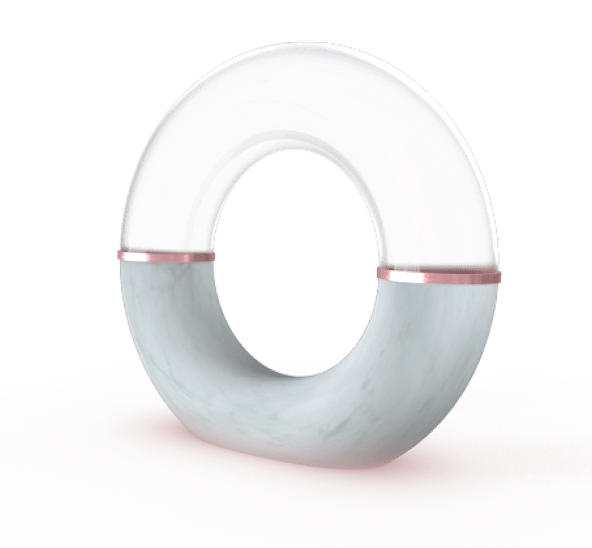 Balance
With Aplo you get the simplicity of an OTC combined with the price discovery of an exchange. There's no trade-off between best price and ease of use.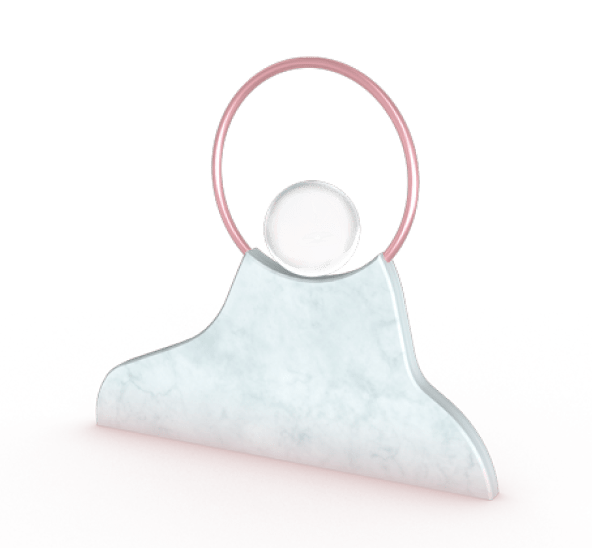 Care
All of our customers are assigned a dedicated customer success representative, offering 24/7 human support and advice. No chatbots here.