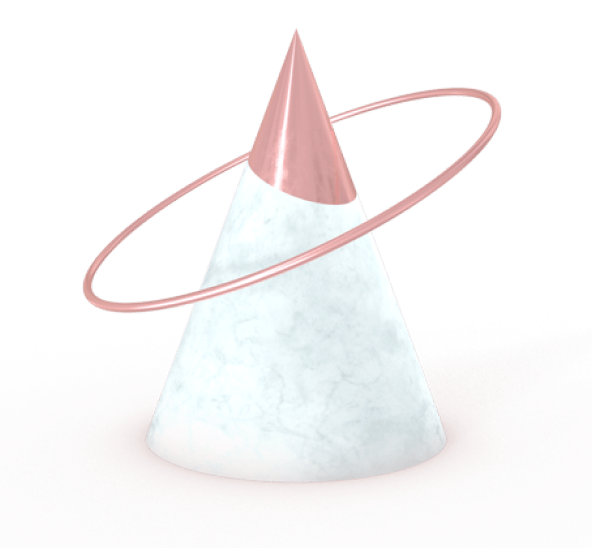 Clearing & Custody: efficient clearing and secure custody
All of your crypto and fiat operations through a single, regulated account.
Reliable Clearing and Settlement
Streamline your Crypto Transactions with Aplo's Clearing and Settlement Services.
Services:
Clearing: trade across multiple venues without pre-funding
Cross-margining (coming soon): Use your long positions' equity to finance your borrowing for short positions
Best-in-class Custody Services
Your digital assets are safe with Aplo. We offer multiple tools and services that go above and beyond competitor offerings.
Services:
Qualified crypto custody: Aplo is registered with the AMF (French SEC)
Stake from custody
Comprehensive fiat capability
Moving from fiat to crypto has never been as seamless.
Services:
On and off-ramp with EUR, USD or GBP
Dedicated € IBAN account
Tri-party setup: leave your fiat in a partner bank and trade e-OTC with Aplo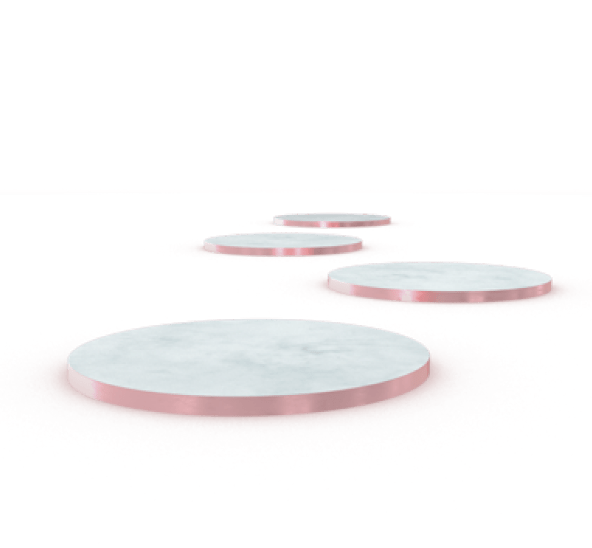 Trading: An advanced platform
An institutional-grade trading experience, access a wide-range of financial instruments and trading tools through a single platform.
Extensive market access
We offer turnkey access to global spot and derivative liquidity, maximizing capital efficiency.
Direct Market Access
Sponsored Access
Advanced Trade Execution
Trade through a single account, facing one counterparty and settlement mechanism. Trades are executed across the largest exchanges for best execution.
Services:
Smart Order Routing
Direct Strategy Access
High Touch Trading
Our expert team brings all their crypto native market experience to bear when executing high touch trades.
Services:
Synthetic Prime Brokerage: gain exposure to a wide range of crypto instruments without owning the physical
Block trading
Portfolio Trading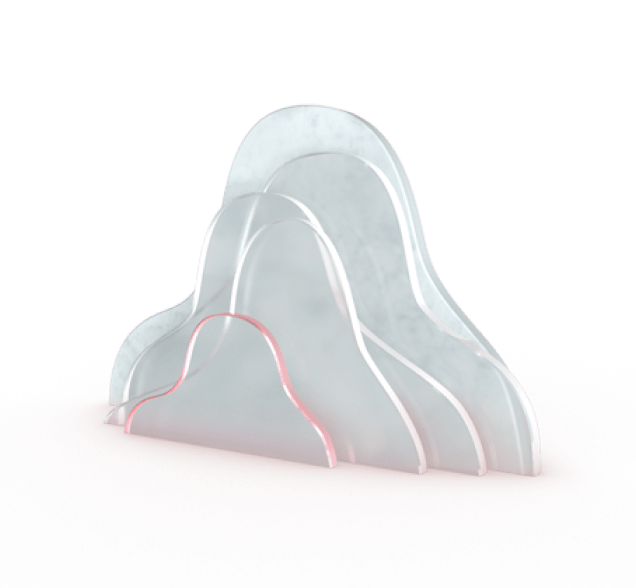 Credit & financing: Gain exposure, hedge risk
We facilitate all your working capital needs, with bespoke structures and terms.
Credit risk transfer
Aplo now offers customers the opportunity to safeguard against counterparty risk when trading.
Services:
Synthetic DMA: Trade on multiple platforms without exposure to physical crypto or counterparty risk.
e-OTC from custody
Borrowing and Lending
Lend your digital assets, or borrow against either crypto or cash collateral to facilitate working capital needs
Services:
Leverage
Agency crypto lending
Delayed settlement
Yield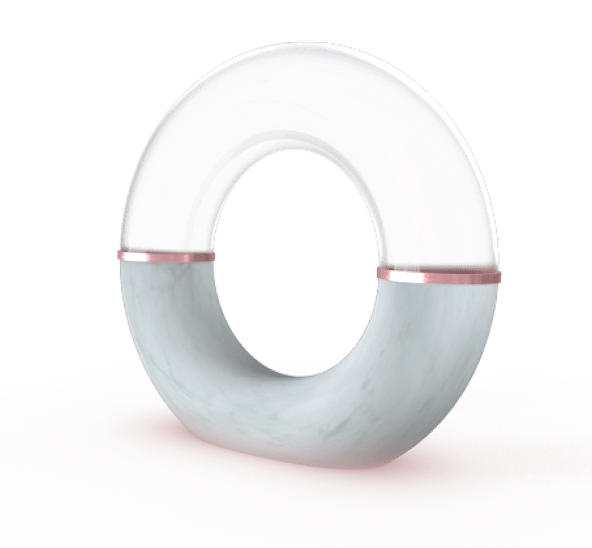 Reporting & Technology: your one-stop-shop for crypto operations
Streamline your operations with our comprehensive reporting and advanced tech, all in one place.
Advanced user management
Securely manage and authorize user actions with our comprehensive governance services.
Services:
User roles and permissions
Transaction approval policy
Multi-approval scheme for withdrawal requests
Whitelisting for crypto wallet addresses
Integration tools
Integrate Aplo into any workflow with ease. Aplo provides powerful embedded tools that allow you to distribute our products easily.
Services:
Virtual accounts: a subledger for thousands of end users
Delegation: distribute Aplo products to your end customers